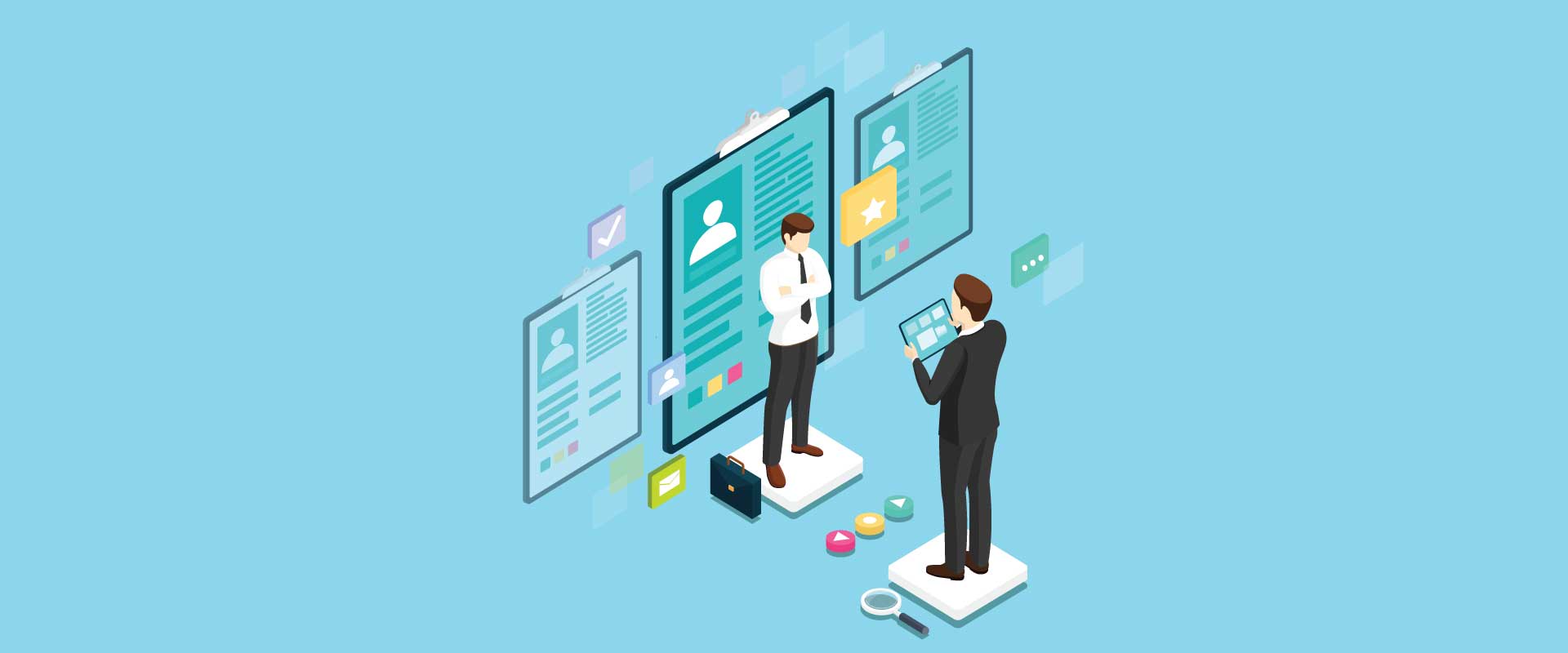 I am convinced that nothing we do is more important than hiring and developing people. At the end of the day, you bet on people, not on strategies.

By Lawrence Bossily GE
It's a well-known fact that all business owners seem to hate paperwork in an organization. Therefore, it can be clearly observed that while your business grows and you hire more employees, you run into an increasingly cumbersome administrative task. And because of this, it's not easy to find skilled and focused workers with the proper kind of attitude. Due to the change in the economy and technological advancement, many organizations opt for new technologies in order to handle systematic work in each department. Changes in Human Resource Department should be distinctive and not look like they were performed 20 years ago. Presently, technology has transformed the scenario of the business world. And it's changing rapidly, continuously. It's all the more a reason to inflict changes into Human Resource domain in this competitive environment before it becomes too late to cope up with the technologies.
Let's discuss here Five Human Resource roles that can bring the Human Resource Department firmly into the 21st century.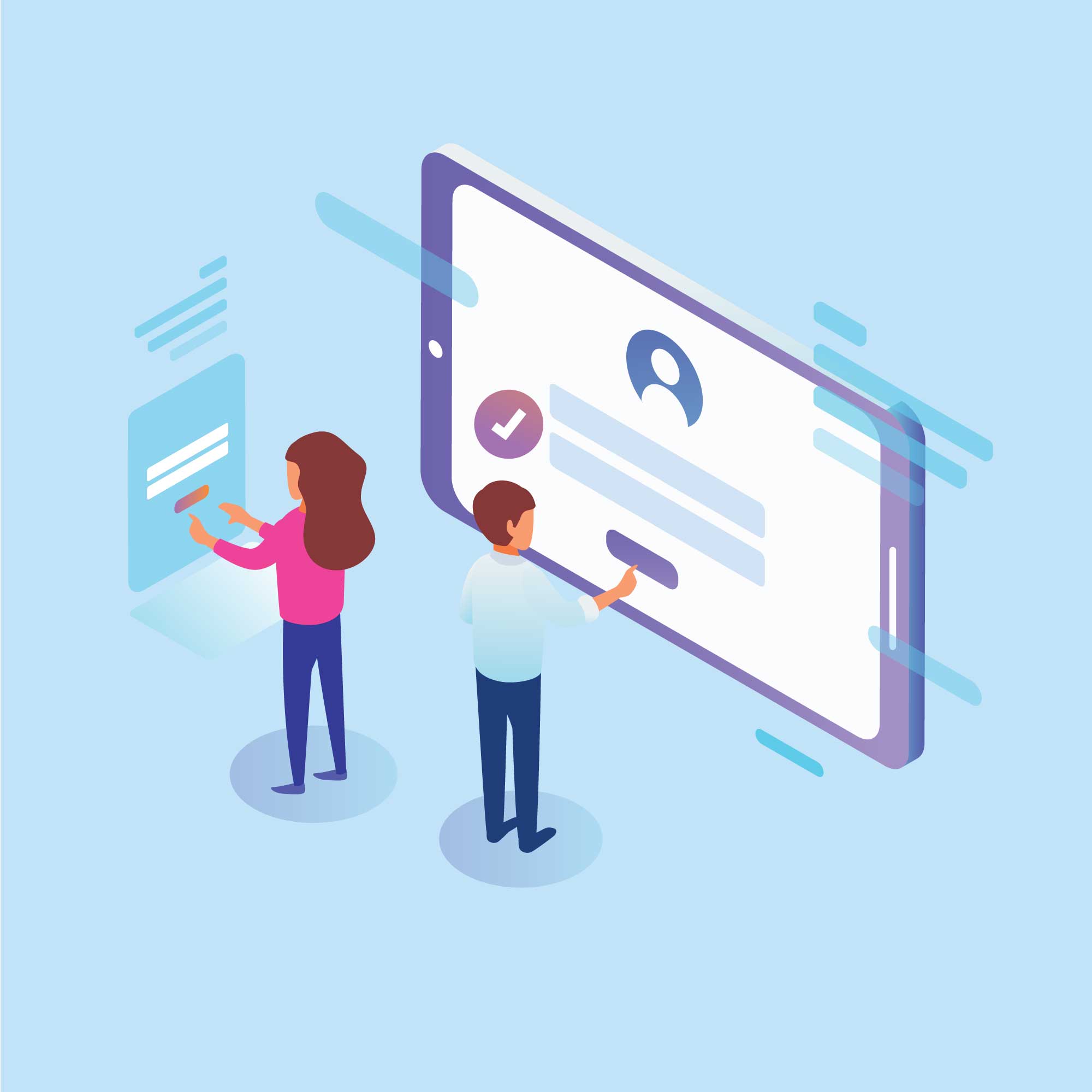 Automate Your Processes
In recent years, the automation of hiring has developed beyond the traditional system of job boards. Applicant Tracking System (ATS) is one of the speedy application systems which help in the preliminary analysis of applicants to find the best fits for a job. Applicant tracking system is designed to organize, speed up the hiring process and also bring transparency. It can post and manage job ads across multiple job sites. These systems maintain a database of new applicants and also people who may continue to be prospects for future openings. Aggregate information about the candidate including any communication. From this prospective ATS system act as a form of customer relationship management.
Powerful Partnership
Powerful partnership can develop an impressive relationship between these key players with these systematic steps.
Engage everyone in strategic planning.

Align HR and Finance metrics with company objectives.

Implement the on-going review process to test efficiencies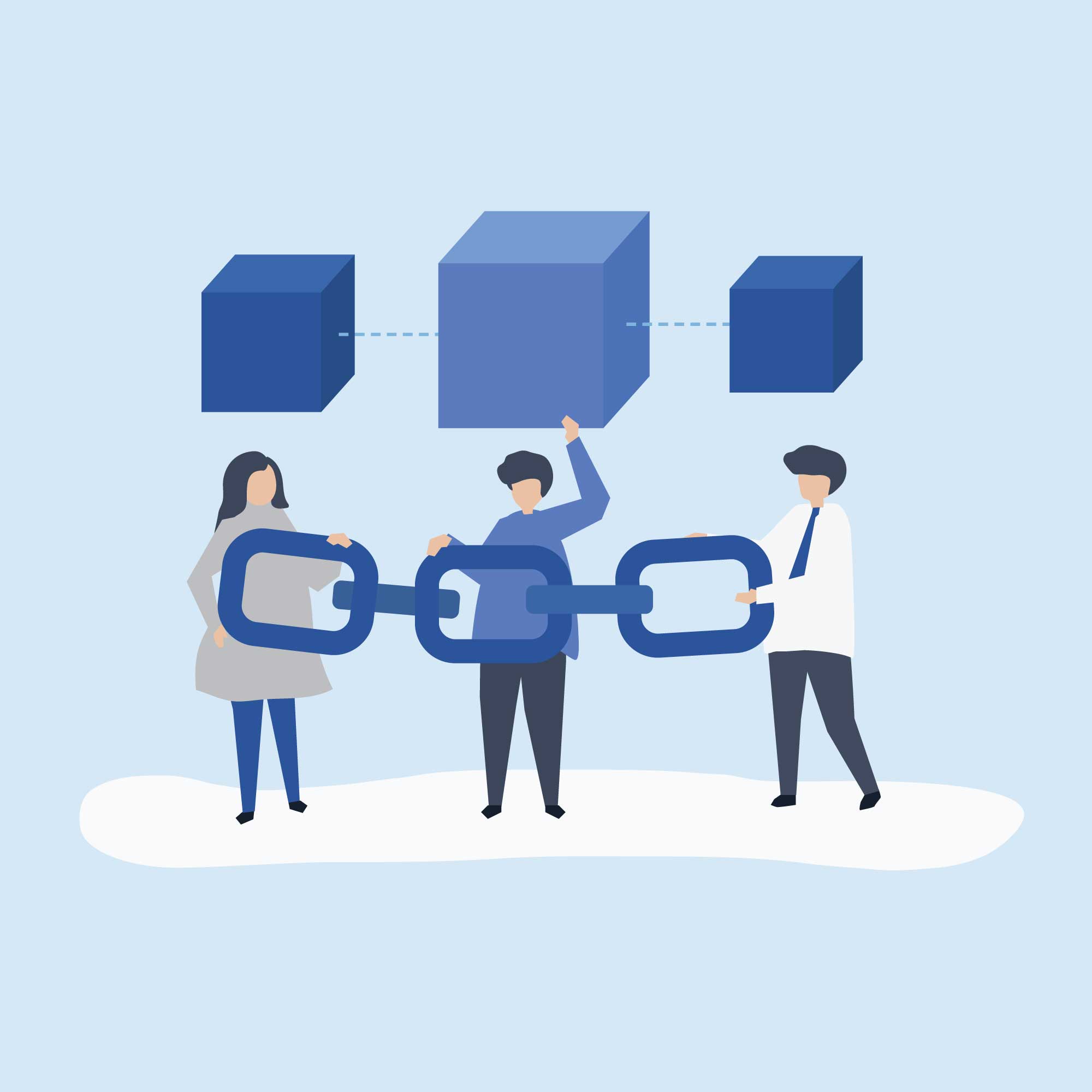 Blockchain
This technology holds promises for recruiters hoping to verify candidates more efficiently and for payroll managers who want to establish their organization global compensation process less costly and timelier. Blockchain uses an encrypted digital ledger of public record structured into a cluster of data called blocks and dispersed over networks. It is an effective tool that users find reliable and secure to navigate. Experts predict HR will begin using blockchain within the next 18-24 months.
Intelligent Apps and Analytics
Companies are adopting AI practices to make new app categories, like virtual customer assistants and bots to improve employee performance, sales and marketing analysis, and security. Intelligent apps utilize the potential to change the nature of work and the structure of the workplace. "When building or buying an AI-powered app, consider where its impact will be in the process of how things get done/analysis, or to improve a user's experience" according to Gartner.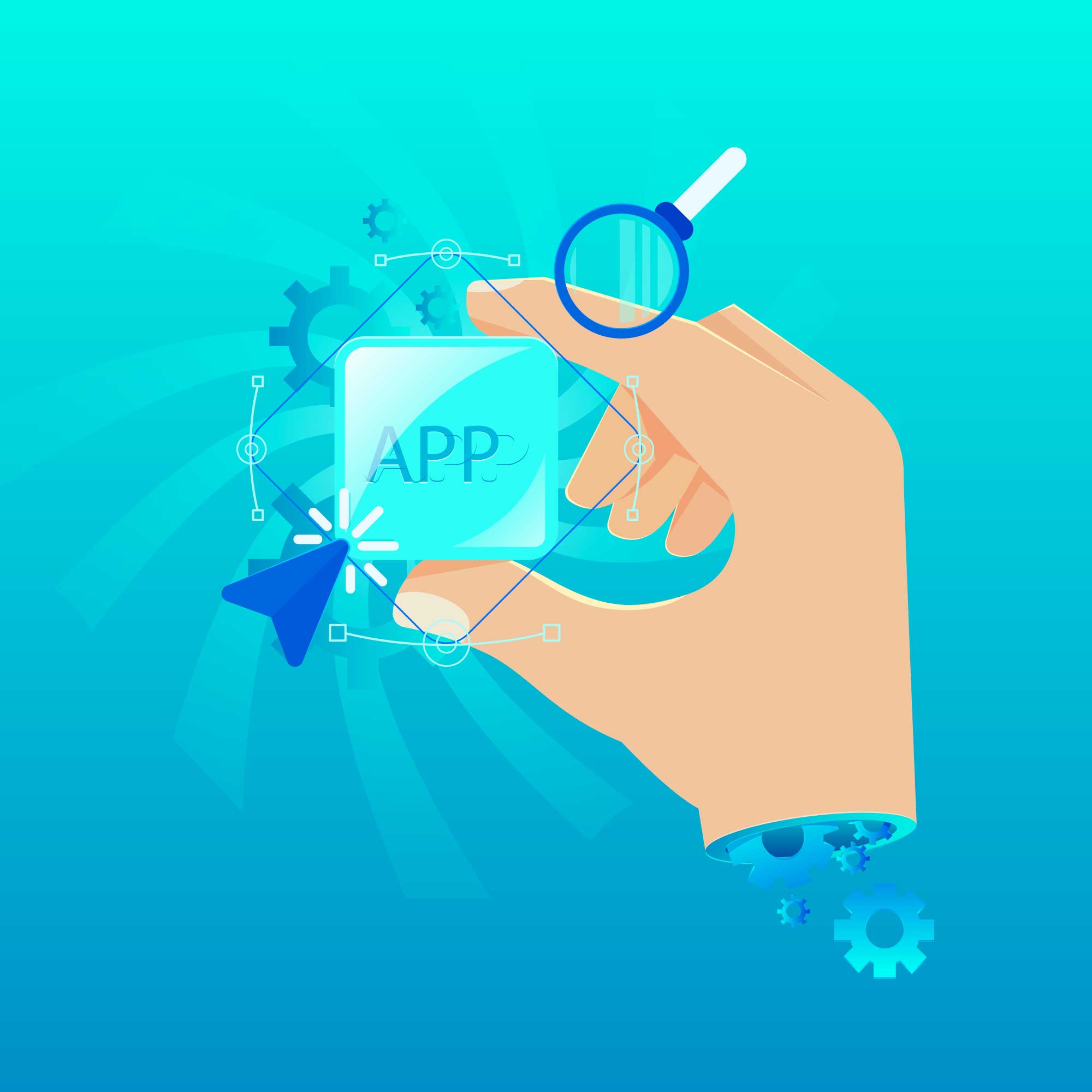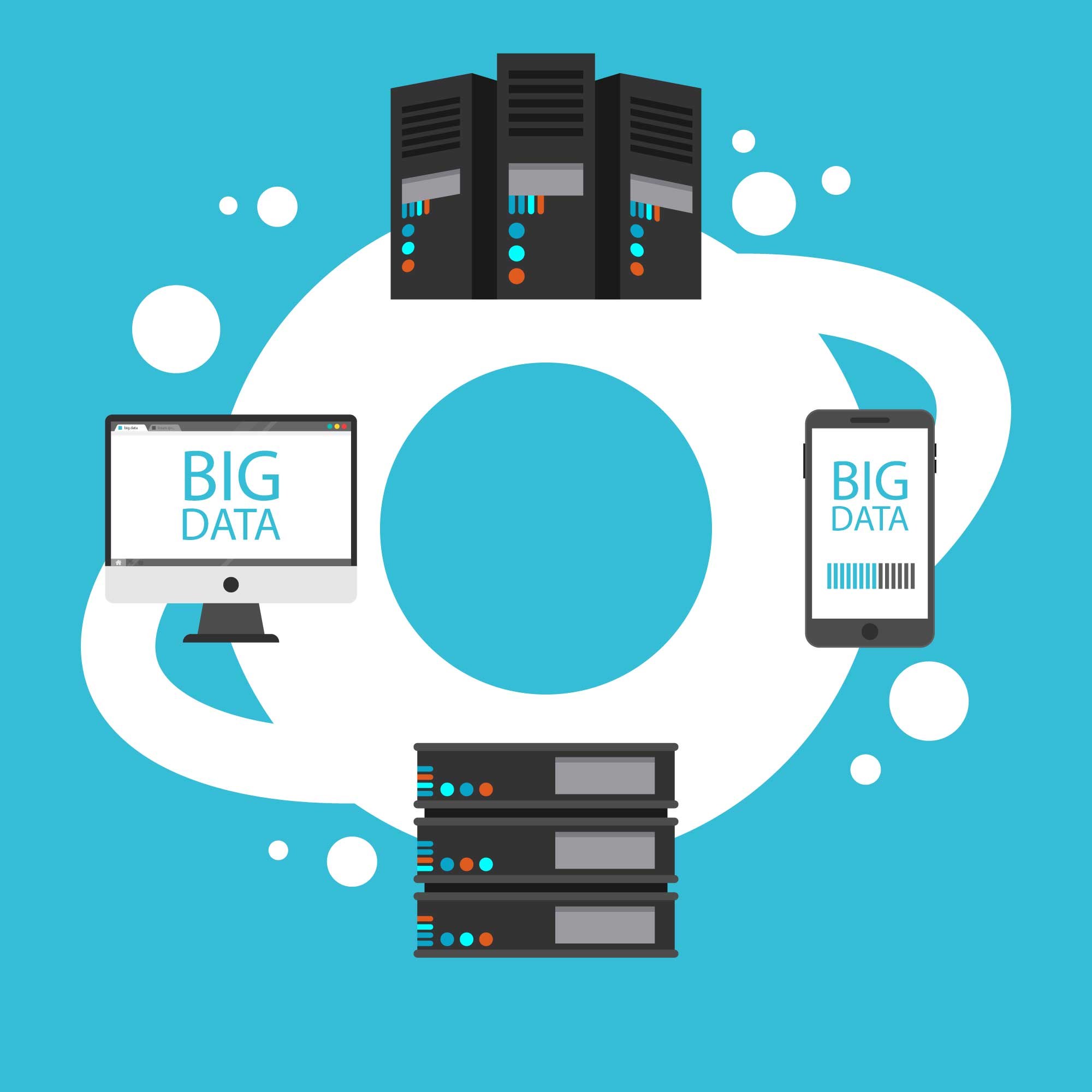 Big Data
Another advancement in technology is Big Data. It assists HR managers to identify what their candidates want, how to market their job openings to them and communicate for the same. When clubbed with other technologies, HR professionals are able to consider a quick decision through valuable information they get. It's not enough to talk about the need for strategic HR, or about the differences between transactional and strategic HR. Smart companies are creating an environment, one that starts with senior management in which strategic HR can occur.
Technology is here and is ever evolving. Its important to continuously upgrade all our functions esp. HR to the latest technologies to make people more productive!
Cilfi - Your Personal HR Assistant helps you automate all HR related tasks of an organization and helps you increase productivity and efficiency.